MAINTENANCE
Maintenance on existing PHP projects. Symfony, Laravel and/or fullstack.
DEVELOPMENT
Starting with a new project? PHP backend or fullstack developer. Symfony or Laravel.
UPGRADE
Upgrading application and environment. From infra, framework and offcourse the codebase.
QUALITY
---
Points i find most important
DRIVEN
Putting in some extra effort to get to the result.
DETERMINED
First lets check if both of us are on the same page.
DEPENDABLE
Getting it done.
ENTHOUSIASTIC
Shall we start?
The last years i have been involved in several (international) projects. The roles differed from technical advice and audits and offcourse development. Some of the used languages where: PHP, NodeJS, Python and Bash in combination with frameworks likes: Symfony, Laravel and Magento. Are you looking for a custom sollution, advice or an audit? Are you searching for a developer to work on a new project or for maintenance on existing projects? please contact me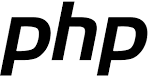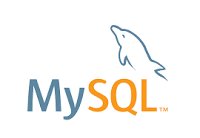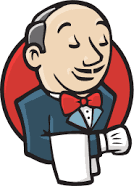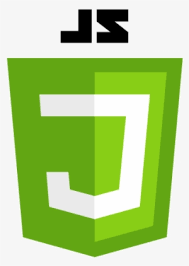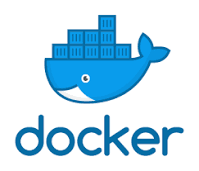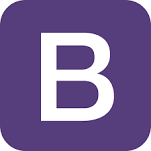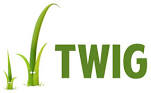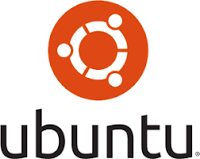 Welcome,
I'm Guy ten Bruggencate ( just a nerd). After years of experience in ICT and with programming, i started tenbruggencatedevelopment in 2018 to be able as a freelance developer to work on nice assignments.
I started as a backend PHP developer with a fascination for security. Today i usually get hired as fullstack developer, i like this approach because your then involved in the entire process from A to Z. I'm used to work agile in big multidisciplinary teams but also on my own.
If your looking for a developer to help with a big project or just something small, you found him. Would you like more information or my last resume, please create a profile so you can download it.
Guy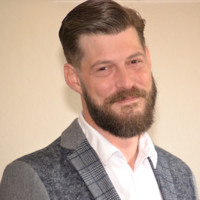 ADDRESS
Braamgaarde 41
3436GM
Nieuwegein
TEN BRUGGENCATE DEVELOPMENT
KVK 71225145
BTW NL001999057B23
IBAN NL97 KNAB 0257261753
© 2020 tenbruggencatedevelopment