from 01-01-2016 till 30-04-2019
Role: Co-owner, technical architect
Tools: PHP Mysql Laravel Kibana D3js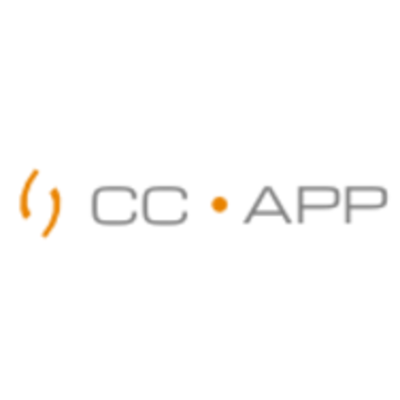 Co owner of CCAPP, maintenance of existing applications and development of varius new concepts.
Activities where: maintenance of the existing systems. Helped with the rebuild of the existing applications due to updated PHP version(s). Also developed on different concepts like: Followme, with this tools we chose Laravel and AWS to launch our MVP.
QUALITY
---
Points i find most important
DRIVEN
Putting in some extra effort to get to the result.
DETERMINED
First lets check if both of us are on the same page.
DEPENDABLE
Getting it done.
ENTHOUSIASTIC
Shall we start?
ADDRESS
Braamgaarde 41
3436GM
Nieuwegein
TEN BRUGGENCATE DEVELOPMENT
KVK 71225145
BTW NL001999057B23
IBAN NL97 KNAB 0257261753
© 2021 tenbruggencatedevelopment