from 01-09-2016 till 31-01-2017
Role: Senior fullstack developer
Tools: PHP Mysql Magento HTML Docker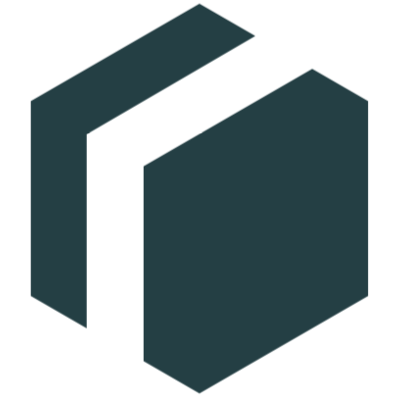 In behalf of project agency Itonomy worked as a senior developer (at the location of Sanoma) on their POC for magazine.nl (magento2).
The created setup is also user for a new concept for Sanoma. We worked agile in a multidisciplinairy team from different locations. I was responsible for the correct price propositions. Using a combination of price parameters the propositions where created, providing varius cross- and upsell options
QUALITY
---
Points i find most important
DRIVEN
Putting in some extra effort to get to the result.
DETERMINED
First lets check if both of us are on the same page.
DEPENDABLE
Getting it done.
ENTHOUSIASTIC
Shall we start?
ADDRESS
Braamgaarde 41
3436GM
Nieuwegein
TEN BRUGGENCATE DEVELOPMENT
KVK 71225145
BTW NL001999057B23
IBAN NL97 KNAB 0257261753
© 2021 tenbruggencatedevelopment